Twene Jonas has successfully captured a space in the hearts of Ghanaians. Many love him, while many comments that although he is fighting for a good cause, they won't support him because his approach is full of insults and disrespect, however, this doesn't bother Twene Jonas the slightest.
He has been in so many feuds and beefs with some top celebrities in the country and in so many instances he has emerged victorious.
Some of his notable victories are those against Afia Schwar, Shatta Wale, Vim Lady and even against Kennedy Agyapong. This has proven that Twene Jonas is undisputed. Below are thus 3 that accounts for why he is undefeated in terms of feud and beef.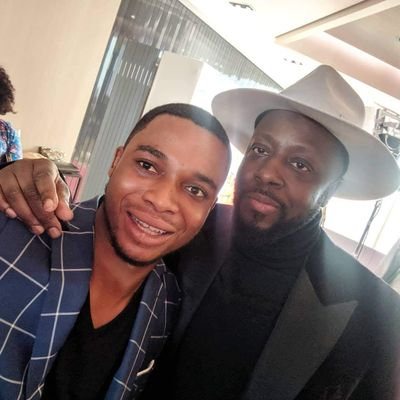 1. He places the country first.
Twene Jonas is known for criticizing mainly because of the poor infrastructural developments in the country. He rants because after all these years, Ghana is still lagging and socio-economic developments are moving at a slow pace. Therefore, when he takes to his live streams, his sole focus is to bash those in authority whose responsibility is to raise the living conditions in Ghana.
Therefore, anyone who launches attacks against him indirectly appears to the general public to be against the socio-economic growth Twene Jonas is preaching. This thus automatically earns Jonas more popularity.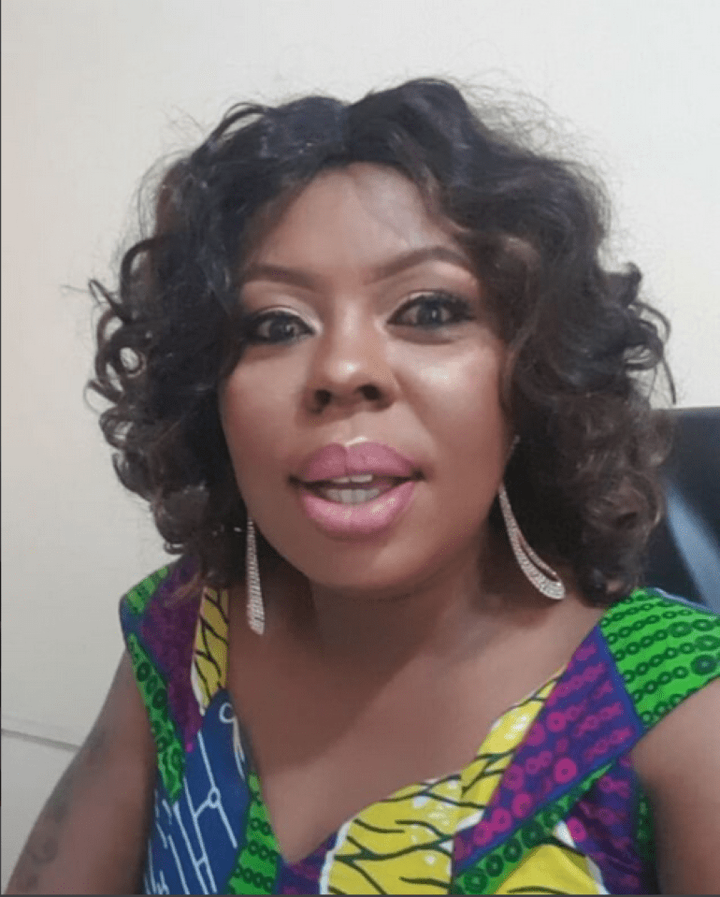 2. King of Insults
To launch a verbal attack at Twene Jonas, you have to have a very harsh tongue, eloquent and know how to insult very well because his next strength is the ability to rain all manner of insults on his adversaries.
He mercilessly insulted Shatta Wale calling him stupid when he disrupted construction workers. He also managed to give Afia Schwarzenegger the derogatory Nickname " Fufu Funu" which means rotten Fufu. He also insulted Vim Lady (A radio presenter) by calling her a Villager.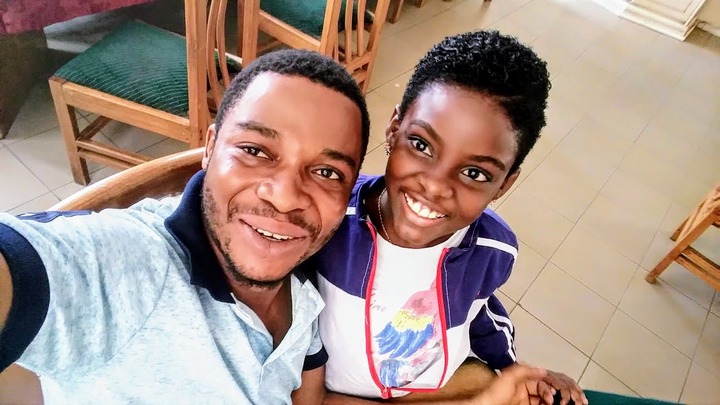 3. Twene Jonas Has Nothing To Lose
Another reason account for Jonas' undisputed record stems from the fact that he has nothing to lose. Many of these celebrities may sometimes go toe- to- toe with Jonas in hopes that the interaction between the two of them would help grab attention and increase viewership of projects they may be working on, however, it can massively work against them also.
While many celebrities throw jabs at Twene Jonas for being homeless, his rebuttal often is more devastating and can even ruin a public image. In his latest bash against Afia Schwar, he makes some questionable allegations about Afia Schwars' water which may drastically affect sales of her business.
Meanwhile, Twene Jonas would enjoy more viewership and attention to " SayDaDon", an artist that he manages.
These reasons thus make Twene Jonas undisputed in the " beef game"