General News
E/R: More Details And Photos Of The 67 Year Old Man Who Defied The Shrine Of Okomfo Anokye.
The latest issuing and trending news in the country is of the sixty-seven (67) year old man who many people thinks wanted to defy every odds and went to urinate at no place but the
former abode and spiritual center on Ghana's most legendary and powerful fetish priest, Okomfo Anokye.
The man whose name has still been withheld is said to be from Afutu, a town situated from about five (5) more towns before one may reach Awukugwa and many people are
surprised as how one could pass 5 towns before urinating and nowhere too but on a sacred shrine.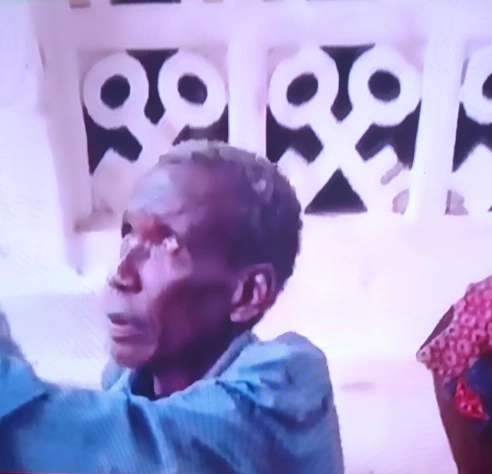 According to one of Ghana's most leading radio and television station, Angel Broadcasting Network's (ABN) reporter from Awukugwa, the old man purposely asked
about the whereabouts of Okomfo Anokye's house and shrine from the people of the town till he got there.
That has been the reason why many people had claimed it was intentional of him but others claims it is a spiritual issue as it is not everyday that an old man may come from his hometown to defy a god.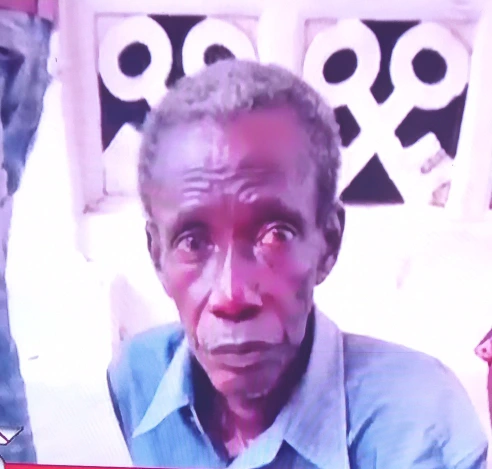 He was said to have been sent to the Okomfo Anokye Teaching Hospital at Koforidua but was brought back to the shrine as the doctor's says his permanent ejaculation is not a physical problem but a spiritual one and therefore the gods should be appeased first before anything else.
Source: operanewsapp