General News
Kumasi: Stolen vehicle found after houseboy confesses to working with robbers
Mother; Pascaline Owusu, was walking to give food to their house boy when she heard an unusual conversation from the single room (security post) adjacent to their gate. The room belonging to Charles Fosu, the houseboy of Mother and her husband Agya Owusu; Delic Owusu, was where Mother stood to listen to the low tune voice of her houseboy and another person.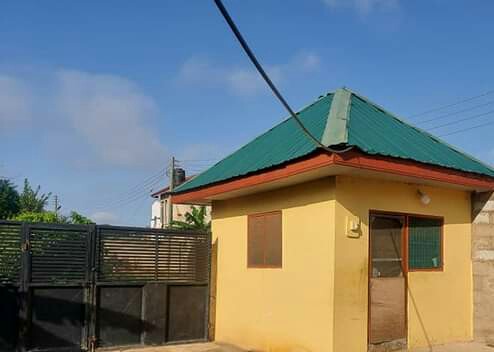 In the phone conversation, Charles the houseboy could be heard, "has the sprayer arrived, how much is he requesting", asking the other party on phone. The other party, could not be heard in their response, but Charles went on asking if they had disabled the tracking device within the engine. Good! Good!! Good!!! Charles was heard saying before Mother bounced on him.
Charles, I brought you your food. Where are the keys to this room, I want to change the locks so I have called a carpenter to come and change all locks of the house. We are changing all the locks for our security, Mother said before taking the single room keys and locking Charles in the room.
Mother had thought her life would be in danger if she should have questioned Charles over the conversation she heard him making, and acted defensively to protect herself and making sure Charles couldn't run from the house. The police which Mother had contacted from Ayeduase, were fast to arrive in the house and together with Charles, another person, Yamin Mohammed was arrested for robbing the Owusu's on 28 September 2021.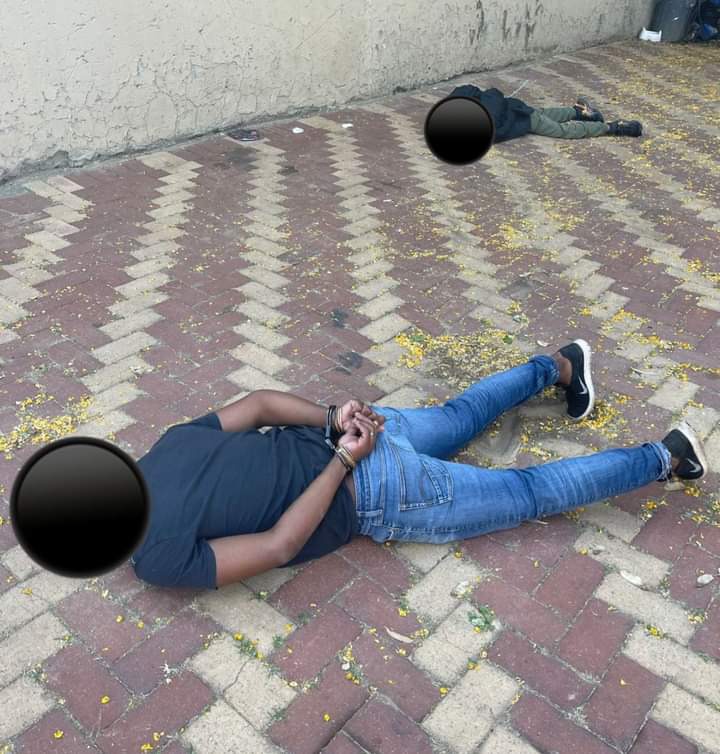 The Owusu's; Mother and her husband Delic Owusu, were in their house on Tuesday 28 September when Charles, their houseboy barge into their living room with another person. The other person, holding a knife to Charles's neck, instructed the couple into doing his bidding or murdering them all.
The robbery which Charles confessed to the police this afternoon, was a planned and initiated robbery between him and his best friend Yamin Mohammed. The police has been able to retrieve the car after Charles lead them to the place they had hidden the car after the September robbery. Investigations are still ongoing by the Ayeduase Police.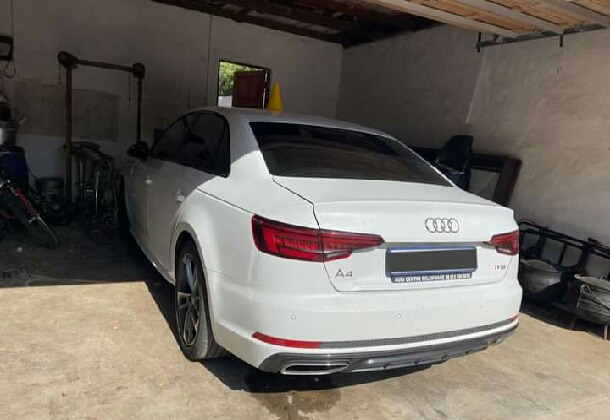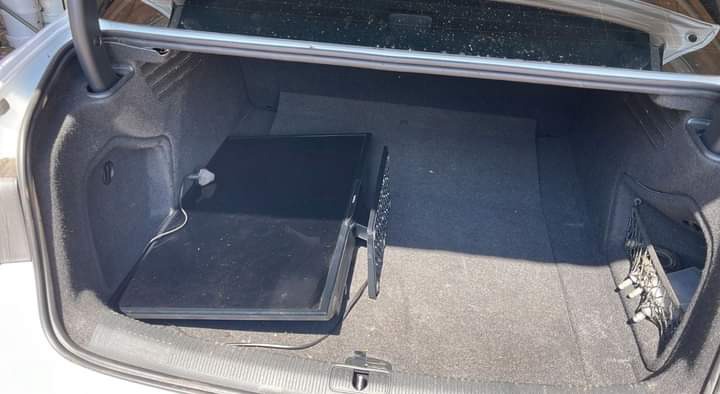 Source: operanewsapp