General News
NADMO boss exposes Nana Addo and praises Kufuor for one thing, clears the air on recruitment
The Director General for the National Disaster Management Organization, NADMO Honourable Eric Nana Agyemang Prempeh has lavishly unravel certain vital issues affecting NADMO.
The National Disaster Management Organization faces myriad of challenges in their duties including huge debt on dispensation of relief items to disaster victims in the country.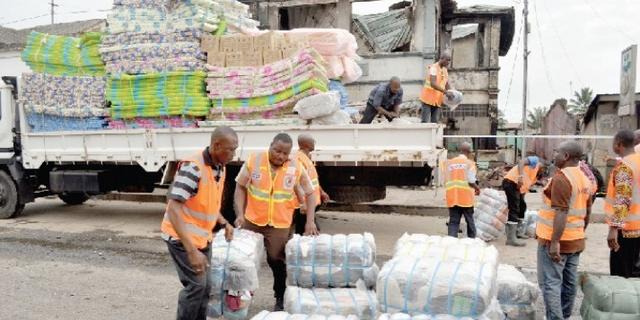 The Director General decried over the debt he inherited from the time he assumed office in the year 2017 due to his hard works within the New Patriotic Party, NPP.
NADMO is one of the vibrant organisation in the country helping the nation in all areas of disaster circumstances ranging from flood issues, roofing ripoff, fire outbreak, citing of building on waterways, stadium duties to mention but few.
NADMO had thrown their massive and unflinching support to disastrous situations both within and outside the country in every disaster issues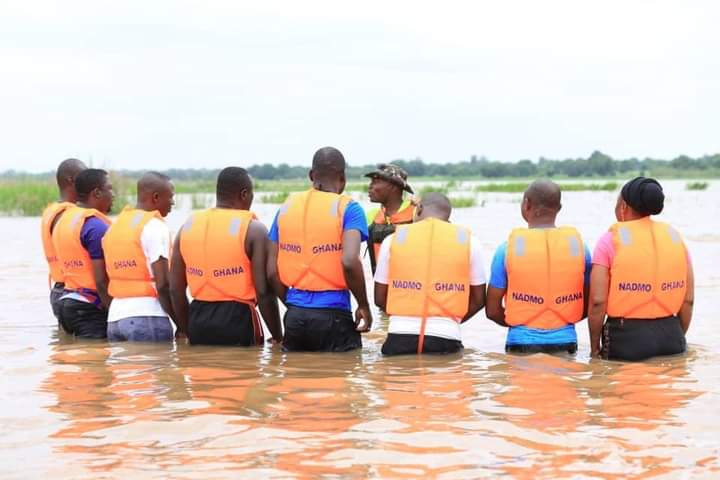 The organisation is tasked for coordinating, attending to emergency disaster issues, risk assessment, evacuation of disaster victims and management of disaster.
"Ever since I became the Director General of the National Disaster Management Organization, NADMO, I have been using my personal car for so many years until now".
"The only president that gave NADMO cars was the former President John Agyekum Kuffour and that was Tata vehicles. Now, we have been provided with vehicles from the government to National Director, Regional directors, District Directors." He lamented.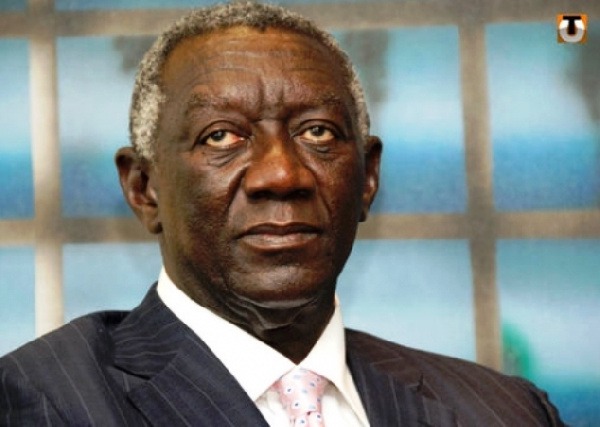 One of the questions brought before him on the part of recruitment procedures as well as the partizan nature of NADMO was answered this way;
"Recruitment is done by the Public Sector and NADMO is not a partizan organisation" he said
The Director General then again commented on the reason why the public have not been hearing from their good works in the country due to the fact that the media houses are not following them.
And it was in the view of this that he the NADMO boss himself sponsored Adom TV, UTV etc to move along to one of the African countries to help them during a disaster.