General News
National Security and Custom Officers nearly clash over confiscated fuel in Sekondi
It was a sight to behold at the Bosomtwi-Sam Fishing Harbor in Sekondi when personnel from the National Security and the Customs Division of the Ghana Revenue Authority clashed over a confiscated fuel. The Bosomtwi-Sam Fishing harbour in Sekondi on any ordinary day experiences a number of busy activities.
Fishermen move on the high sea with their vessels to harvest fish whilst the fishmongers and other traders wait patiently at the fishing harbour to buy the catch.
Due to this, security officers are mostly seen at the place to ensure law and order. Due to the vessels and the use of outboard motors, the selling of diesel is also normal at the harbour. The Customs Division of the Ghana Revenue Authority upon intelligence took hostage of some fuel tanks.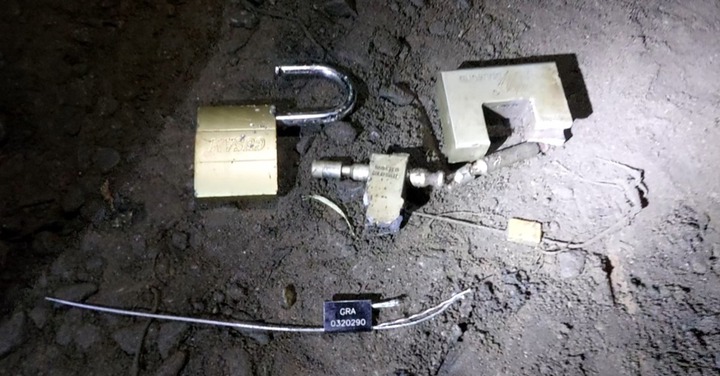 A vessel had come to the area to discharge the fuel in those tanks and the customs officers wanted to verify its authenticity. The fishermen were asked not to touch the fuel until further notice, this was after the customs officers had left their seals on the tanks for further investigations.
The Customs officers were still providing protection for the fuel at the harbour when armed personnel from the National Security and the military arrived with a different motive.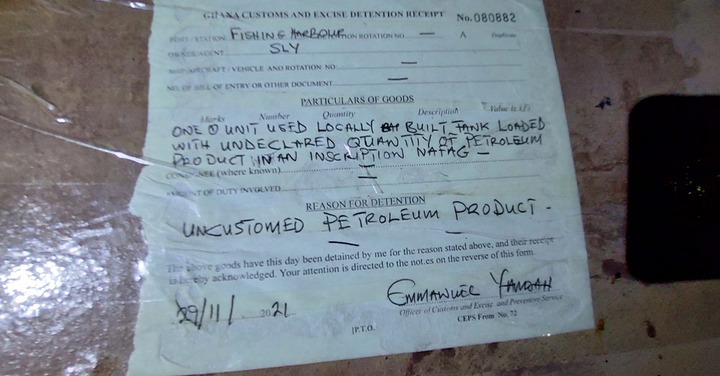 They immediately took over the fuel tanks without engaging the Customs officers. The situation brought a near clash between the three security agencies but the Customs officers decided to be calm.
Leader of the customs team, Wilfred Amoquandoh who confirmed the incident in an interview with a media house in Takoradi indicated that his men were surprised at the actions of the military and the National Security.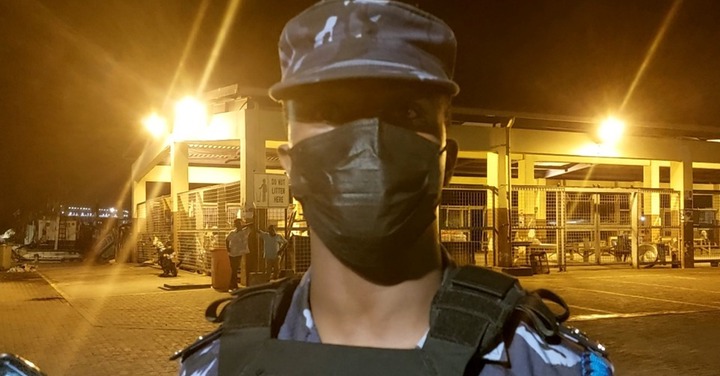 Wilfred Amoquandoh
He believes that even if they have been ordered to take over the product, it was only prudent for all of them to have settled the issue amicably and not to resort to the use of force. Wilfred Amoquandoh adds that they are security officers and cannot engage in a fight so the issue has been left to their high command to deal with it accordingly.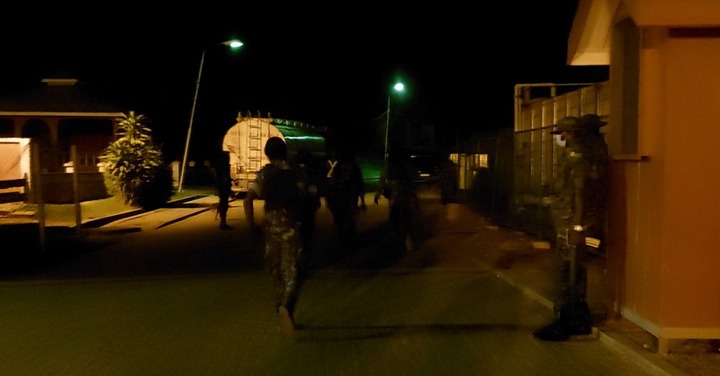 It is still unknown what the military and the National Security intend to do with fuel and the intelligence they picked before taking over the operation from the customs officers.
Source: skyypowerfm