News
Otiko Djaba no longer with NPP?
Dr. Otiko Afisah Djaba former women's organizer of the ruling New patriotic party, former gender minister and founder of the Henry Djaba foundation throws jabs at enemies and haters who think she might not vote due to recent happenings and hitches during her tenure of office as gender Minister with a photo of herself registering to vote.
According to her photo above, she is indeed ready to vote in the December 2020 elections in spite of the covid19 crises.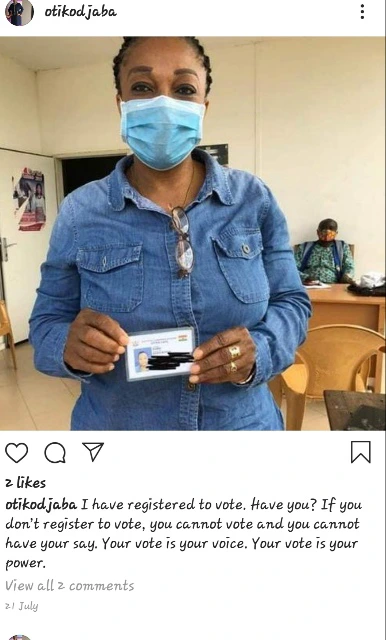 With the caption " I have registered to vote. Have you? If you don't register to vote, you cannot vote and cannot have your say. Your vote is your voice. Your vote is your power. "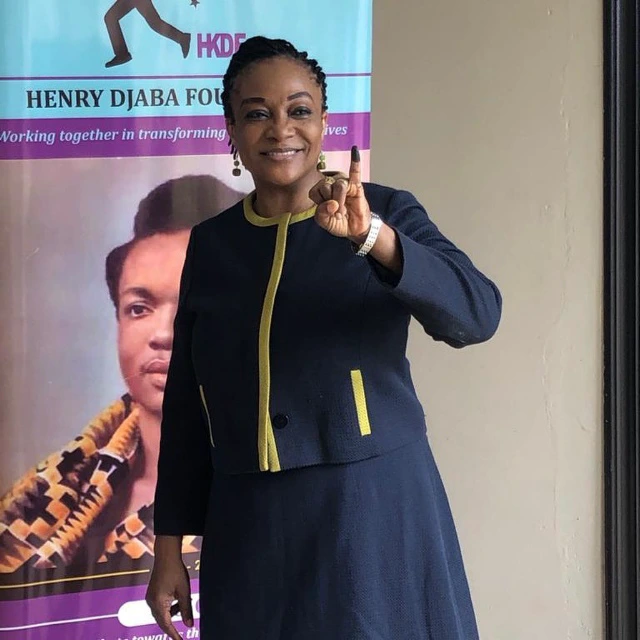 Madam Otiko Afisah Djaba prior to the 2016 general elections was a vibrant communicator appearing on tv and radio stations to represent the then opposition New Patriotic Party. This she doesn't do anymore .View pictures in App save up to 80% data.so we ask ;
Source: Dornukie