In a 2 hours,14 minutes and 23 seconds video released by Kevin Taylor title Exposing the Supreme Court of Ghana and Nana Addo's phone call on Chief Justice is very shocking.
The following are some of the major things it captured in the video.
1. Kevin Taylor identified that Nana Addo called the Chief Justice of Supreme Court of Ghana, Justice Kwasi Anin Yeboah,  on Tuesday, 2nd June, 2020 at 9:23pm and that conversation lasted for 37 minutes. In the conversation, Nana Addo told the Chief Justice  that he shouldn't give verdict on the case on 4th June and that he the Chief Justice should extend the case for the next 2 weeks and judge the case in favour of the EC so that people will not know. Kevin says it is a plan by Nana Addo and the Chief Justice. That was why Oppong Nkrumah, the Information Minister says NDC shouldn't jubilate over the initial order of the Supreme Court. Kevin says if Nana Addo says he didn't call the Chief Justice  on Tuesday, he should come out and he will play the audio. Kevin says he has listen to that conversation through out and he is going to play that conversation on Tuesday, 9th June, 2020.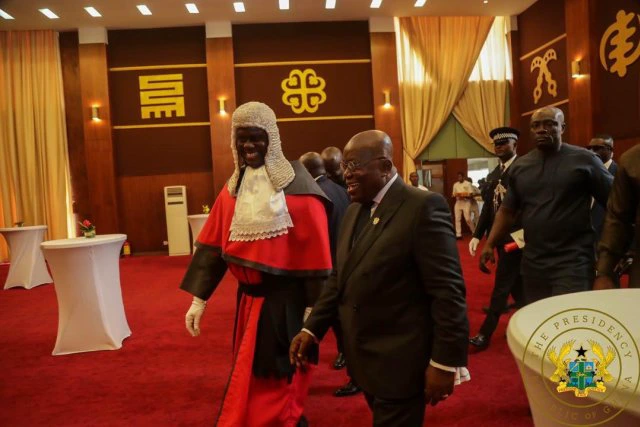 2. The whole New register agenda by the EC, will lead to a share of 7 million USA dollars to Nana Addo, 5.5 million USA dollars for Jean Mensa, Dr. Boss Man Asare and Dr. Serebour Quaicoe the Director of Electoral Service at the EC. Kevin claims to have evidence of documents to that effect.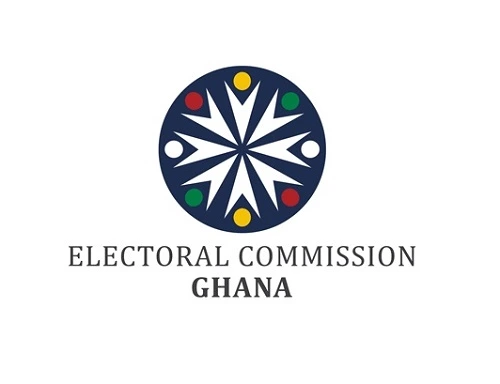 3., Kevin claims all his sources of information are from Jubilee House in there and  he also has people across every corner of the various offices across the country.
4. Kevin again claims Peter Mac Manu will be meeting the director of Electoral Services at the EC, Dr. Serebour Quacicoe at a secret meeting at Eastern region this weekend(Saturday & Sunday that is 6th and 7th June,2020) and they won't go with official cars.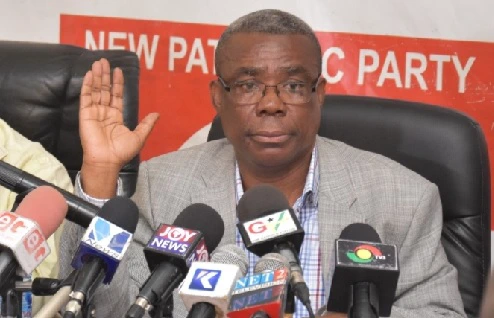 5. The National Security Agency has recruited 2100 party boys into the Service and they are going to deploy them in to Volta region in November to cause confusion and burn houses there after which, Nana Addo will make U-turn and says it is Western Togoland people and he will go ahead and tell Togo President that he should shut down it's board to prevent people from voting. The idea is to put fear in voltarians and prevent them from voting.
6. Kevin claims NPP didn't win the 2016 elections by 1million votes as they claimed but rather 240,000 and he has all the evidence of documents to that effect.
7. Kevin claims there will be war in Ghana if the entire opposition parties didn't come together and demonstrate and petition the International Community Embassy like, UK, USA and so on. And that they should do that within this or next week before the Supreme Court give the verdict in the favour of the EC.
8.Kevin claims if Ghanaians allowed the new register to come off, then we are singing our death warrant. And that all Ghanaian youth should join the fight against the new register else, there will be war in Ghana.
9. Kevin claims NDC should stop the press conference and take action because those press conferences are not enough.
10. Kevin says Nana Addo is not for democracy and that Ghanaians should sit up to protect the democracy now else the country will be in trouble.
~~~~News Hub Creator